Morning Routine For Dry Skin With Olea Essence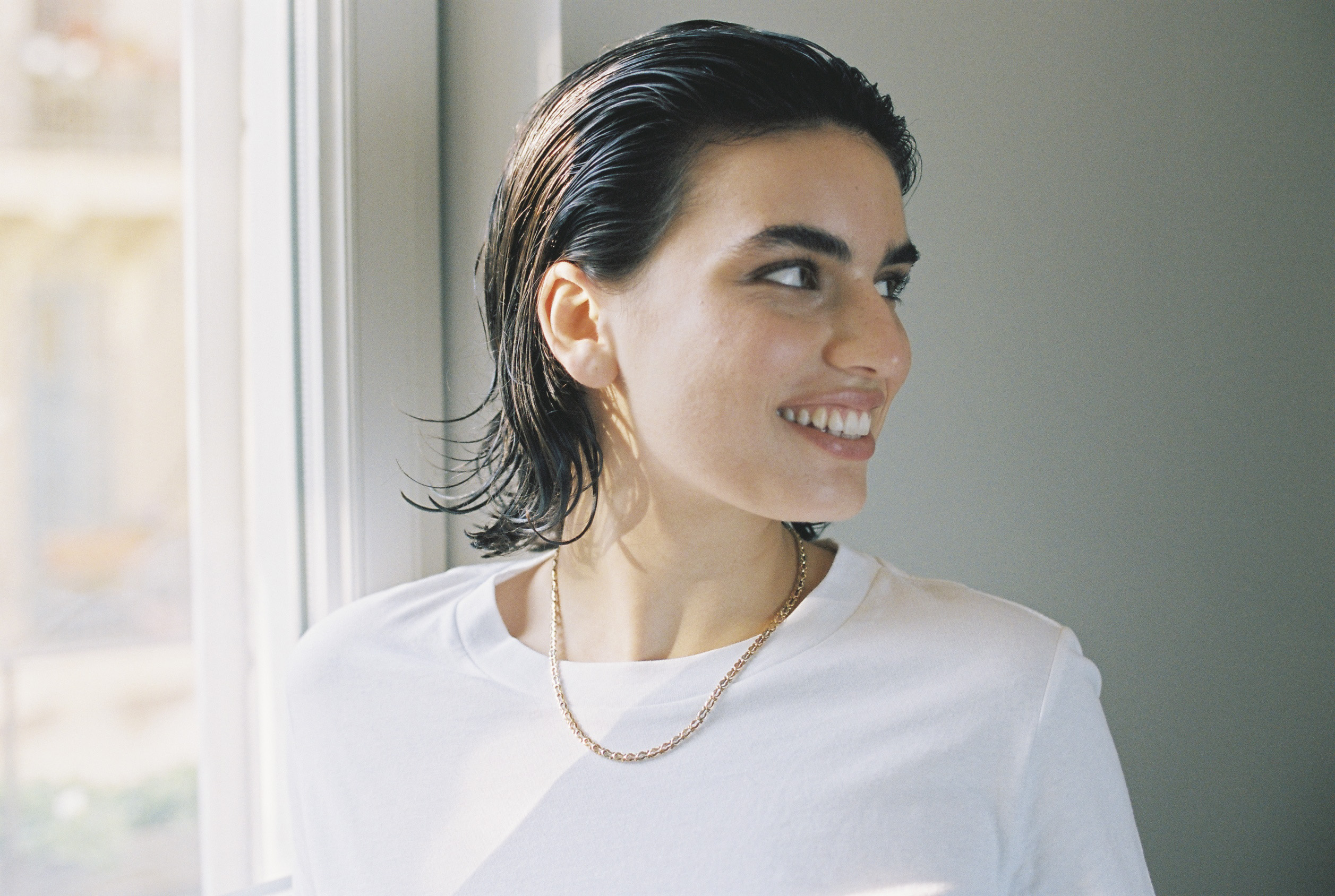 Anyone who deals with drier skin can tell you just how unpleasant that can be. Dry skin is often itchy and flaky and can feel very uncomfortable. The skin is sensitive and it can be dried out by everyday conditions at any time of year: aging, colder winter weather, and indoor heat, too much sun or chlorine, or harsh, drying products.
For our readers with drier skin: we feel your pain. But if you ever wanted to step up your morning routine and lock in your skin moisture for the rest of the day, you can easily find your first steps with Olea Essence. you will find all you need to make sure your face is shining with an all-natural glow for the rest of the day.
Step 1 - Cleansing
You should always start with this whenever you sit down to a self-care session, but the first step is washing your face with your cleanser of choice. This first step will reduce dryness in your skin, while at the same time making it smooth and soft.
Step 2 - Strengthen your skin
Next up is your Face Toner - rich with antioxidants, which boosts your skin's natural protection. Squirt a little bit in your hand and tap over your face to help close your pores after cleansing, preparing your skin for the next step.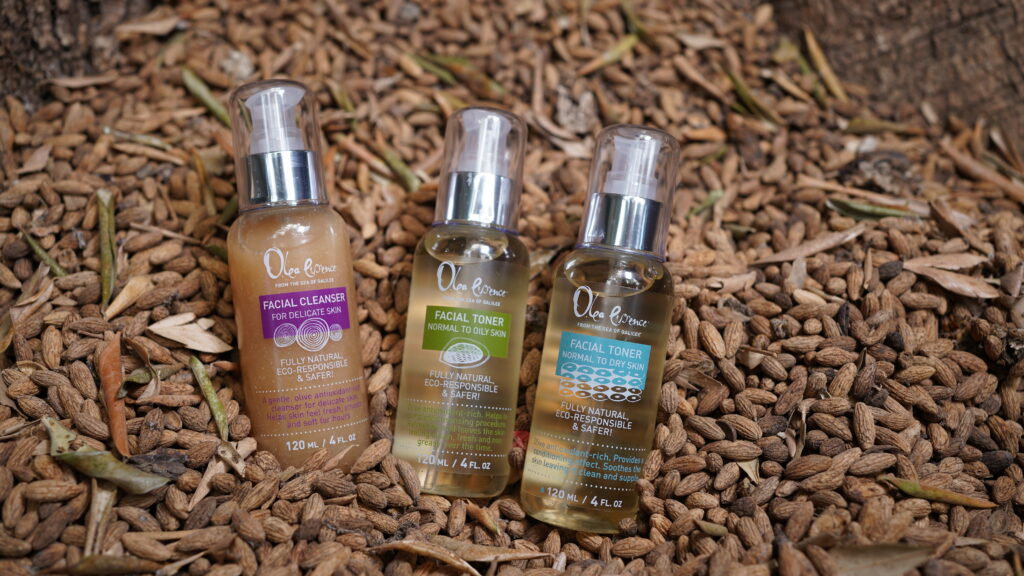 Step 3 - Anti-Aging
For the third step you'll need two products: Face Serum and Face Moisturizing Day Cream. Get a little squirt of each one on your hand (you really don't need a lot), blend those together and tap gently on your face and neck - this combination will give your skin a great boost for moisture. At the same time, the olive antioxidants and other natural ingredients will reduce wrinkles and boost your skin's natural flexibility and glow.
With that, your morning routine is done and you're ready to face the day. But if you want to complete your coverage, there is one more step in this routine that we can't recommend enough.
Step 4 - 100% Coverage
For the final Step - Once a week, use your Olive Face Mask in the evening (you can even do it in the bath). Take a generous amount in your hand, and use it to exfoliate your face. Let the crushed olive pits massage away the layers of dead skin and other accumulated dirt. Then sit back,relax and let the mask do its magic. Rinse after about 10 minutes.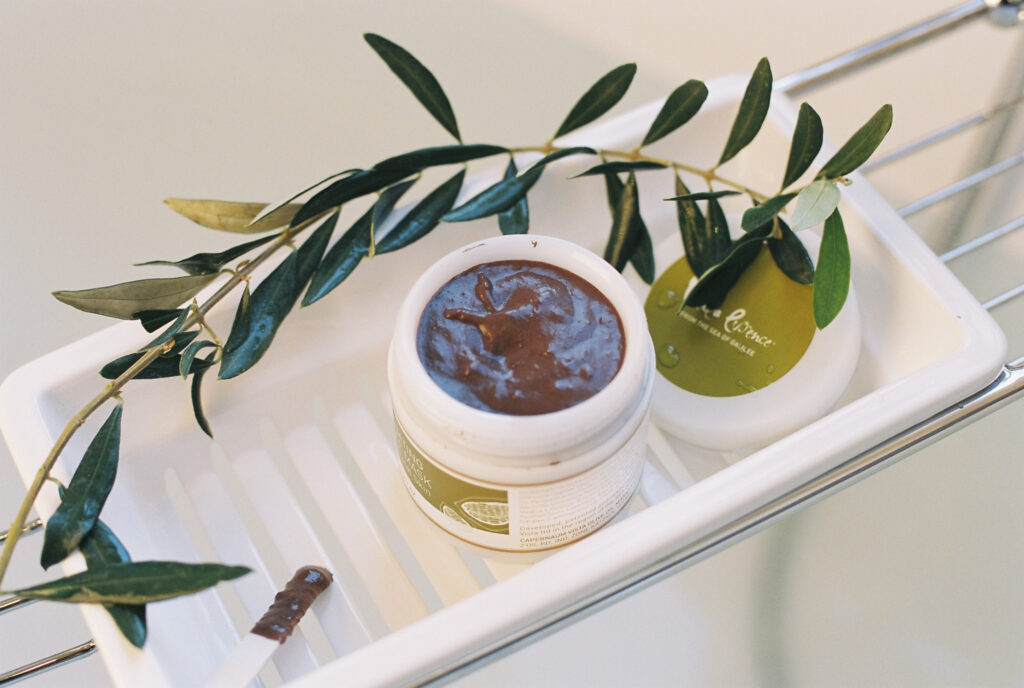 Say goodbye to dry skin with this simple routine.
The Perfect Ingredients for this Recipe