Olea Essence Visitor's Center - Golan Heights Olive Press
For thousands of years, humans have been using olives for medicine, cosmetics, and nutrition. Learn about the history of the olives, and join us as we take the next step into the future in our Olive Experience tour!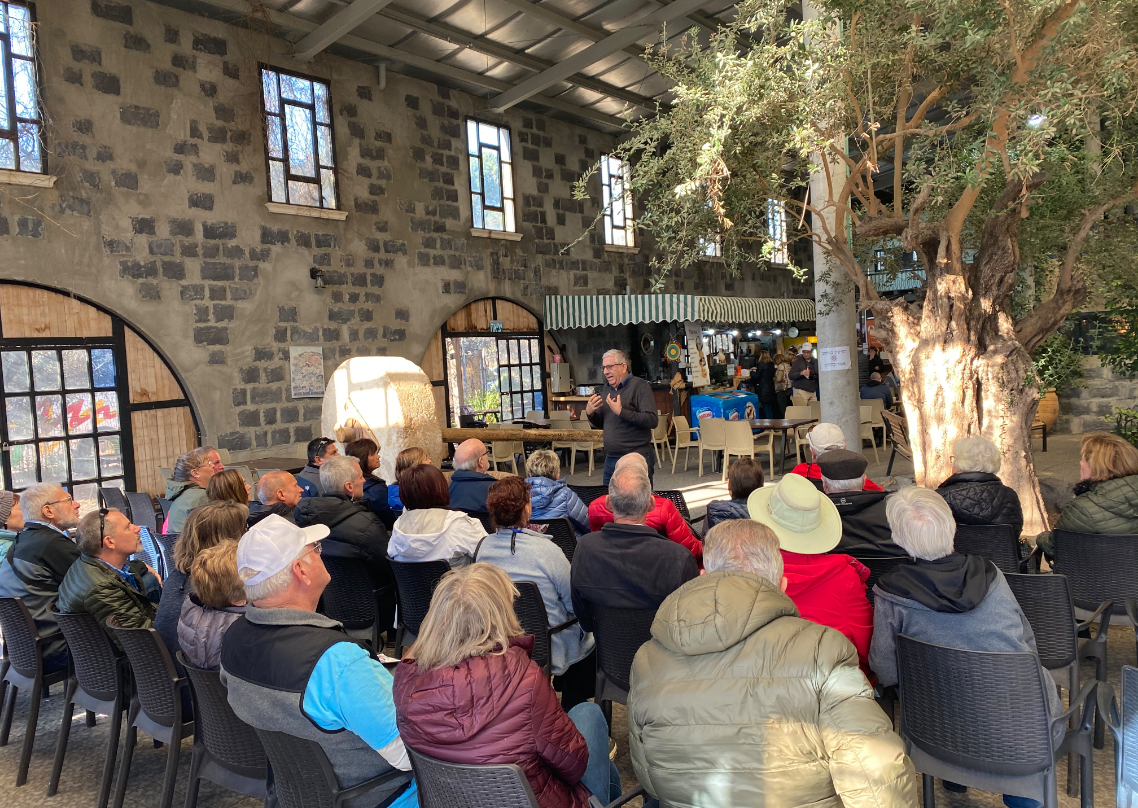 The Olive's Essence
Take a trip back and watch the thousands-year-long traditions that are the basis of our olive farming. Learn how this ancient wisdom informs all of what we do today.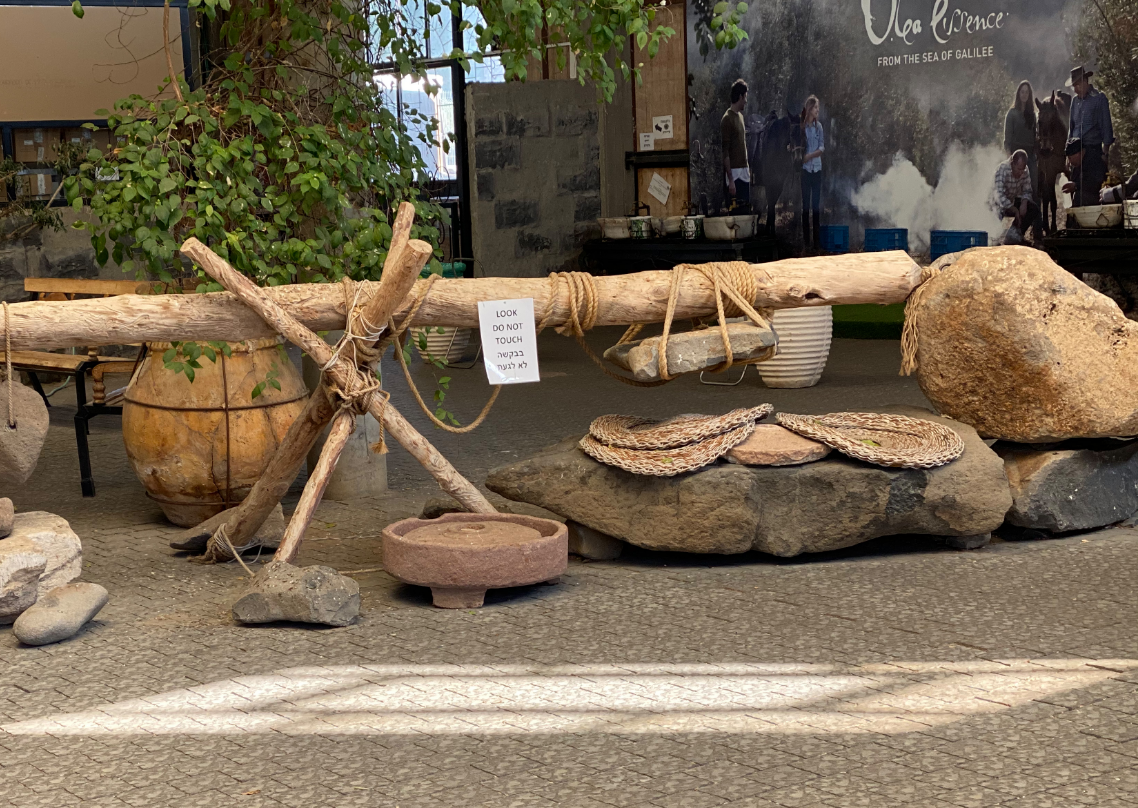 Getting a Feel for it
Sample our patented award-winning Olive Wash and Exfoliate! Fall in love with the unique blend of natural extracts and crushed olive pits and its anti-aging effects.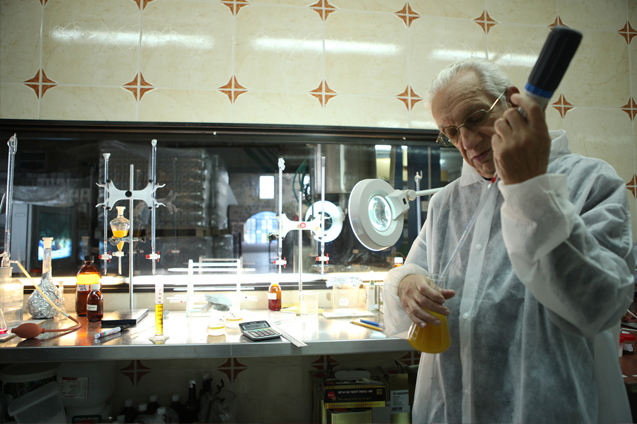 Where the Magic Happens
Come see our production area and labs and the love we put into each product we ship. If you happen to come during the olive harvest, the olive pressing makes for a singular sight and adds a lovely aroma to the tour!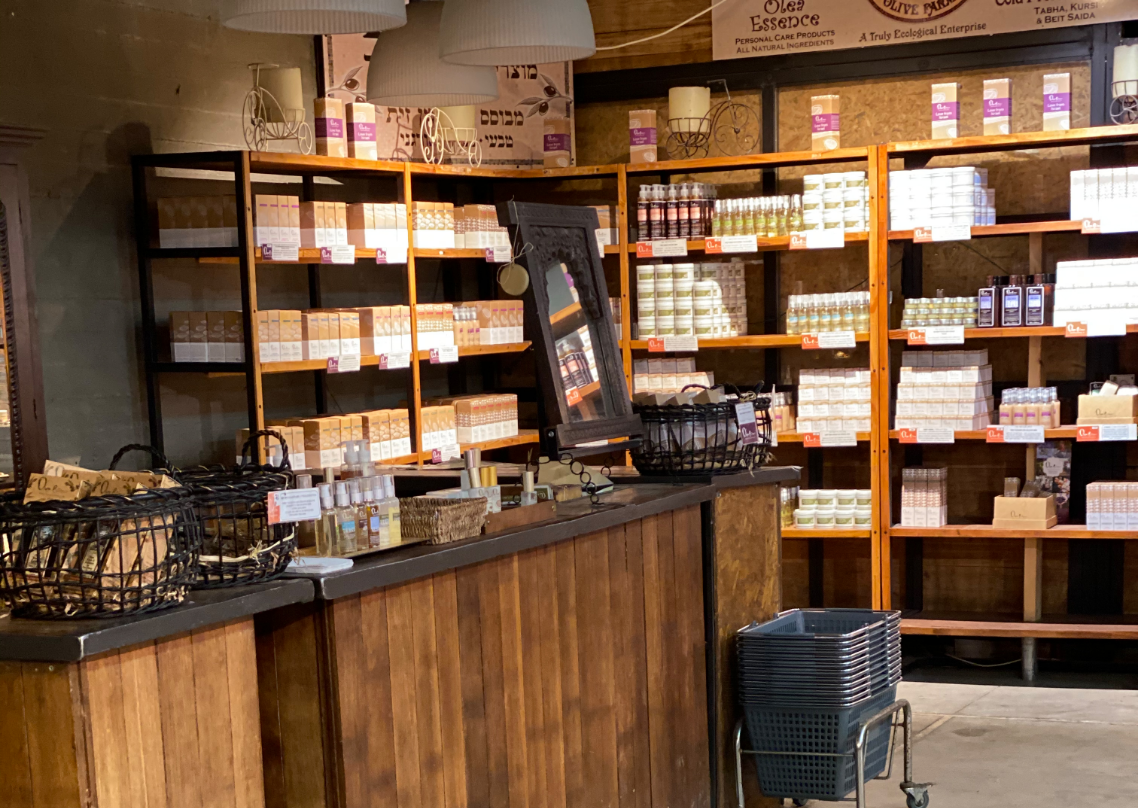 Before You Say Goodbye
Finish up the tour at our press store!
Experience the complex flavors of our olive oils. Learn about our all-natural cosmetics. All our products are local, organic, and based on our extensive research. Our staff will be there to guide you and answer any questions you may have.
Directions and Opening Times
Sunday
Monday
Tuesday
Wednesday
Thursday
Friday
9:00-17:00
9:00-17:00
9:00-17:00
9:00-17:00
9:00-17:00
9:00-15:00
00972-4685-0023
00972-5028-88709