Face Moisturizing Day Cream for Dry to Extremely Dry Skin
This deeply moisturizing day cream is especially rich and hydrating for extremely dry skin. It provides flexibility and softness to the skin, smoothing fine lines and wrinkles. The concentrated formula is highly effective, so a little goes a long way.
Our moisturizing day cream is ideal for those who complain of extremely dry skin. It maintains skin's firmness, helping you look young and refreshed. The antioxidant-rich formula, packed with botanicals like rosehip oil, is dense with beauty essentials like anti-inflammatory fatty acids and vitamins A and C, protecting skin from harmful weather effects and further signs of aging.
FRESH INGREDIENTS
Extra Virgin Olive Oil & Key Ingredients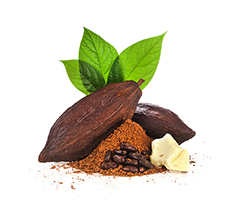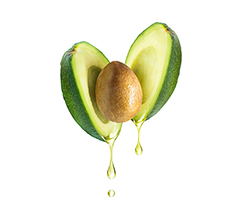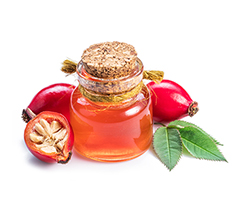 Olive oil, Deionized water, Xanthan Gum, Borax, Yellow Bees Wax, Lanolin, Carnauba Wax, Cacao Butter, Natural Glycerin, Jojoba Oil, Avocado Oil, Sweet Almond Oil, Apricot Kernel Oil, Rosehip Oil, Wheat Germ Oil, Tea Tree Oil, Geranium Oil, Lavender Oil.
Massage a small amount on your face daily after cleansing and toning. Allow three minutes to fully absorb.
Face Moisturizing Day Cream for Dry to Extremely Dry Skin is recommended for: