Face Toner for Normal to Dry Skin
Olea Essence's Face Toner for Normal to Dry skin is ideal for normal, dry or especially delicate skin. Use to help close pores after cleansing, removing the remaining impurities on the skin.
The combination of Olive Leaf and Chamomile gently purifies while having a calming effect on the skin. This conditioning toner leaves your skin clean yet gently moisturized, soothed and soft. Rich with natural antioxidants which boost the barrier function of the skin.
FRESH INGREDIENTS
Extra Virgin Olive Oil & Key Ingredients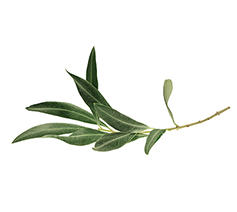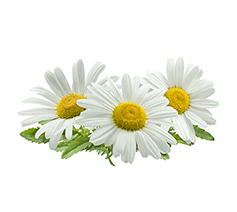 Olea Europaea (Olive) Leaf, Chamomilla Recutita (Chamomile) Flower Extract, Sorbitol, Citral, Linalool.
Use toner after cleansing. Apply a small amount of toner on a cotton facial pad and pat gently all over the face and neck. Pay special attention to T-zone. Avoid the eye and lip area.
Face Toner for Normal to Dry Skin is recommended for: