Soothing Relief Diaper Rash Cream
This diaper rash cream brings immediate protection to the baby's delicate skin while reinforcing the skin's natural barrier. Revitalizes, cools, calms, and nourishes the skin. Excellent for all delicate areas of the skin and for people of all ages – not just babies!
Instantly calms itching and soothes rashes, providing on-the-spot relief. Provides moisture, elasticity and softness to the skin, and guards from urine irritation without clogging the pores. The formula proudly features chamomile extract, which is antibacterial, anti-fungal and anti-inflammatory, making it especially suitable for sensitive skin of all ages.
FRESH INGREDIENTS
Extra Virgin Olive Oil & Key Ingredients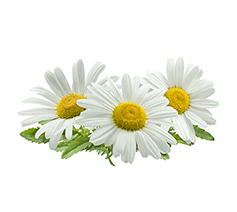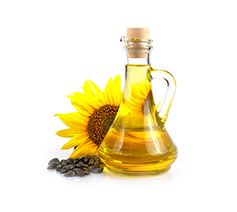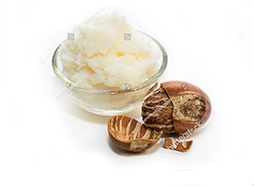 Olea Europaea (Olive) Oil, Cera Alba (Beeswax), Simmondsia Chinensis (Jojoba) Seed Oil, Glycerin, Helianthus Annuus (Sunflower) Seed Oil, Prunus Amygdalus Dulcis (Sweet Almond) Oil, Butyrospermum Parkii (Shea) Butter, Hippophae Rhamnoides (Sea Buckthorn) Fruit Oil, Lavandula Angustifolia (Lavender) Oil, Calendula Officinalis (Marigold) Flower Extract, Chamomilla Recutita (Chamomile) Flower Extract, Linalool
Allow to warm up on the fingers before applying to the skin. Massage gently. Allow three minutes to fully absorb.
Soothing Relief Diaper Rash Cream is recommended for: